Providing Marine Support services across various environments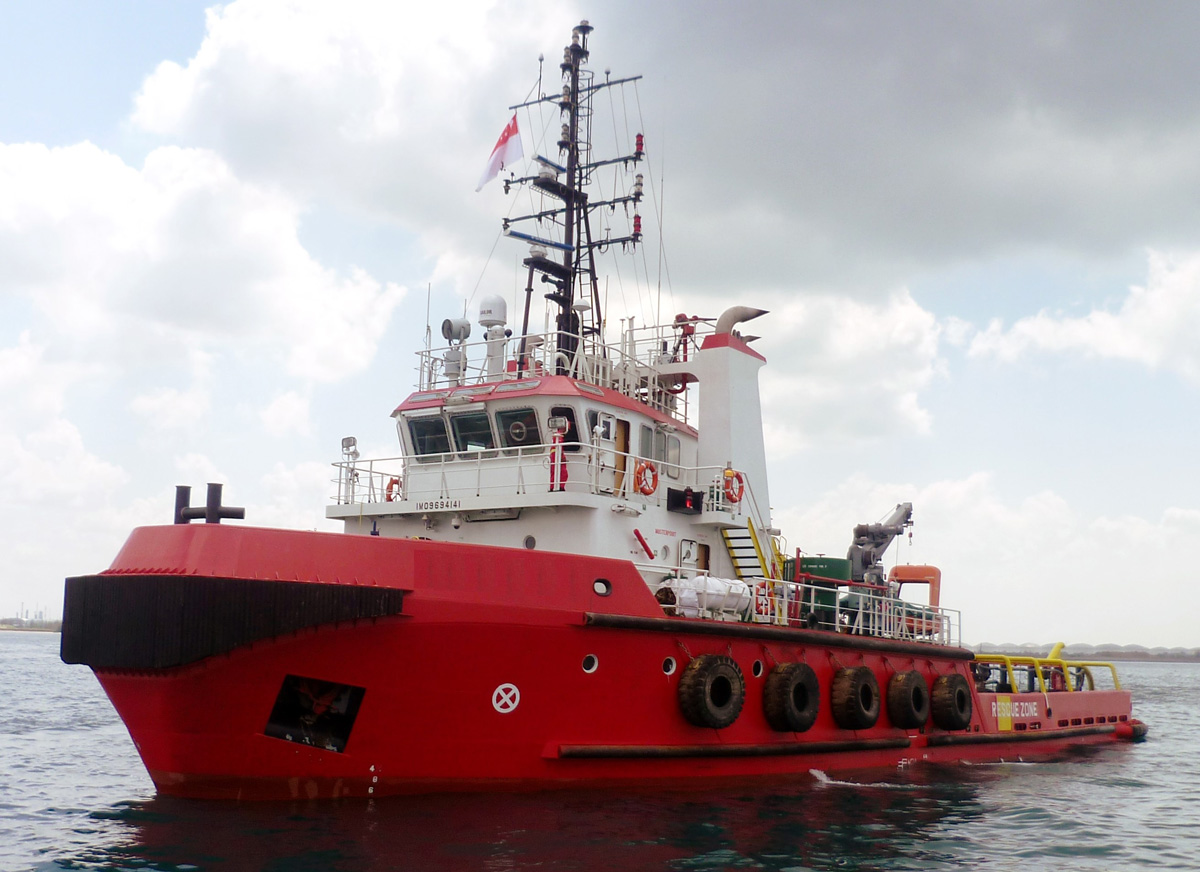 Working in the maritime field for over 30 years, Ejovi Group has built the capacity to undertake maritime projects in the most hostile of environments.
With a highly experienced team, Ejovi Dredging & Marine Services Limited provides expert services ranging from principal contracting to specialist sub – contract works. We operate with a high regard to Health and Safety, with our entire workforce and management trained to high safety standards. In the offshore construction environment, we constantly have to assess risk and ensure we are well placed to manage these risks. Headquartered on the Niger Delta city of Warri, Ejovi Dredging & Marine Services Limited undertakes marine contracts across Nigeria. Our Warri Wharf Jetty located in Udu, Warri provides an ideal base from which to mobilize and co – ordinate marine construction works as well as giving convenient access to continental waterways.
Our sites are often located in sites of special scientific Interest, and we pride ourselves in safeguarding our activities from polluting the environment. Our works vary through a wide range of marine engineering disciplines and support services.
Our services include:
Marine Logistics & Vessel Supply
Support, Transport & Supply of Offshore Materials
Towage, Anchor Handling and Offshore Positioning
Rig Move
Jetty and Ancillary Support Services
Bulking of AGO and Water Supply